Solving problems is surprisingly difficult.
Why?
Below are some reasons I could think of.

Reason 1.
The "solution" entails its own, new "problems"
Nobody, no idea, no situation is "perfect".
Therefore, making any changes, while it may improve the overall situation, does bring about new problems that didn't exist in the past.
A very, very, very, typical argument against a proposal for improvement is:
"Yeah, but if you do that, then you have the problem of such and such. Therefore, we shouldn't do it."
Somehow, problems seem to be easier to visualize than the benefits, which leads to resistance towards change.
Reason 2.
Solving problems is difficult because solving problems is difficult.
Sounds like a Zen riddle, doesn't it?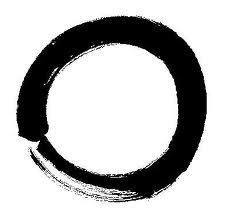 Solving problems is difficult.
Which allows people to argue that:
"The fact that it is "difficult to solve the problem" means that there isn't a problem in the first place."
The rationale behind this is that:
"If the current situation really encompasses a "problem", and your proposal is to "improve" things, how could it be difficult to implement? Who would object to improvements? No one!"

Based on the above hypothesis, you could go on to say:

"The mere fact that the current situation is "difficult to improve" is proof that it (the current situation) isn't that bad after all. So, why change it?"
Quite a powerful disincentive to change.
Reason 3.
The naysayers' voices are (always?) louder than that of the supporters
It's like importing cheap rice.
Although the majority of the population (say 90%) would benefit from it, the extent of the benefit for each person/household is small (say 1). Not enough to send people out on the streets, marching and chanting for imports.
On the other hand, for the farmers (and the politicians they vote for), cheap imports is a matter of life and death.
They take to the streets and protest against letting imports in.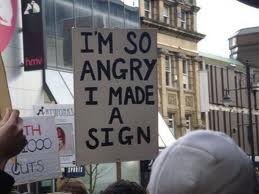 Which leads to
90% X 1
losing against
10% X 5
, even though
90
outweighs
50
.
Reason 4.
People are born to dislike change

I think it's something in the genes.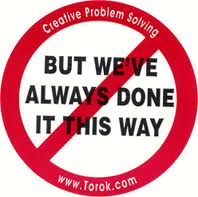 Some examples from Mother Nature.
When the tide is out, I go to the ocean to "iso-play".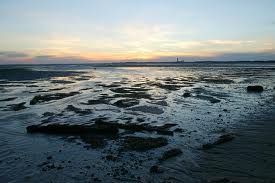 I flip over rocks, and out come all these crabs, shrimps, little fish, etc., fleeing in all directions.
They seem to be complaining,

"Hey, we were TOTALLY comfortable until you came along. How dare you change things?"
D "Sorry guys..."
The same applies on land.
Go out in your garden, and flip over a big stone.
You'll see all these roly-polies and other bugs scattering around, complaining:

"Thanks for the change! Now we have to find some other place to hang around in."
I'm sure there are dozens of other reasons why changing things, even for the better, is difficult (can't be bothered to list them all...)
Any person in their right mind would not bother going out of their way to change things.
You need to be kinda crazy (and ドM) to want to take action, despite the headwind and the odds.