An article in the Life & Arts section caught my eye.

A very well written piece by fashion editor Jo Ellison, about a lady called "Bunny" Mellon, a name I hadn't known.
Below are some of the highlights of Bunny Mellon I learned/excerpted mainly from the article, as well as from Wikipedia.
Please also enjoy photos related to her: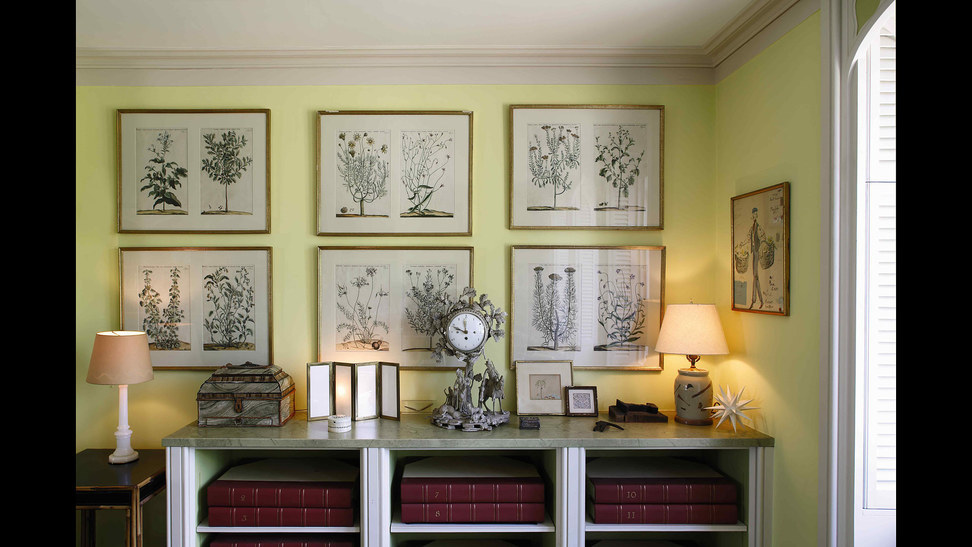 Her real name is Rachel Lowe Lambert Lloyd Mellon, but she was known as "Bunny" Mellon. Maybe for the good; otherwise people would have thought she was a law firm, not a person.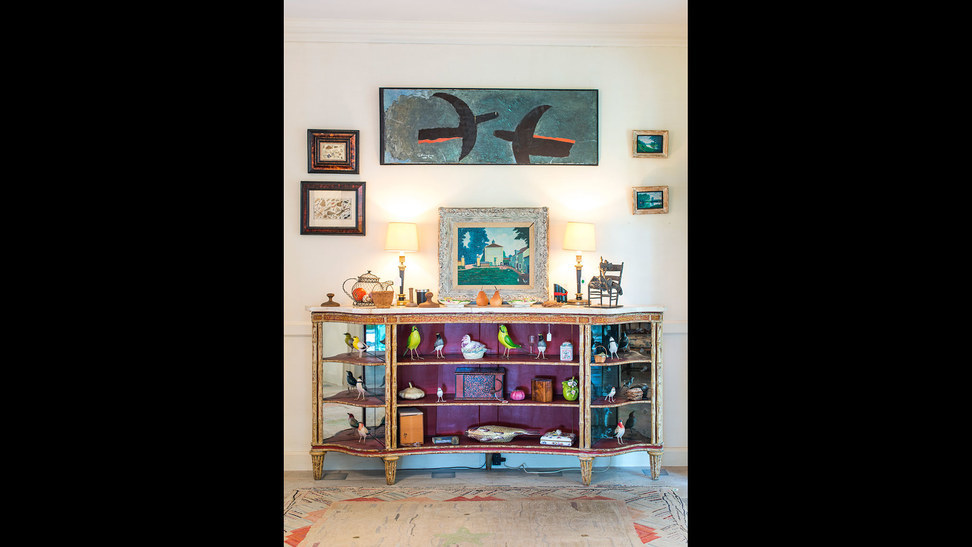 She was known as the Listerine heiress (her chemist grandfather invented the mouthwash, her father marketed it.)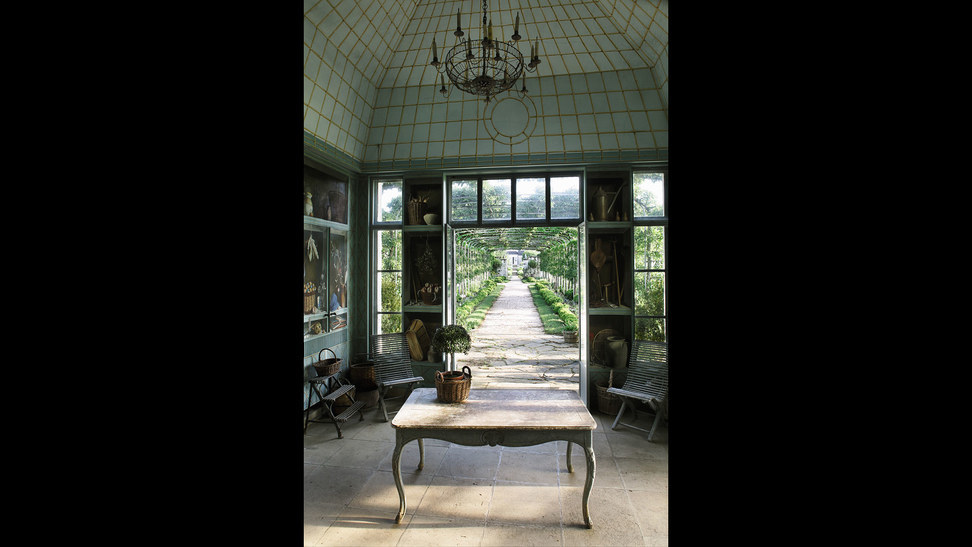 According to the article, "the exact size of her fortune has long been obscured by family settlements and trust funds". Wow…. (The exact size of MY fortune is also obscured, but due to bad management, not trust funds.)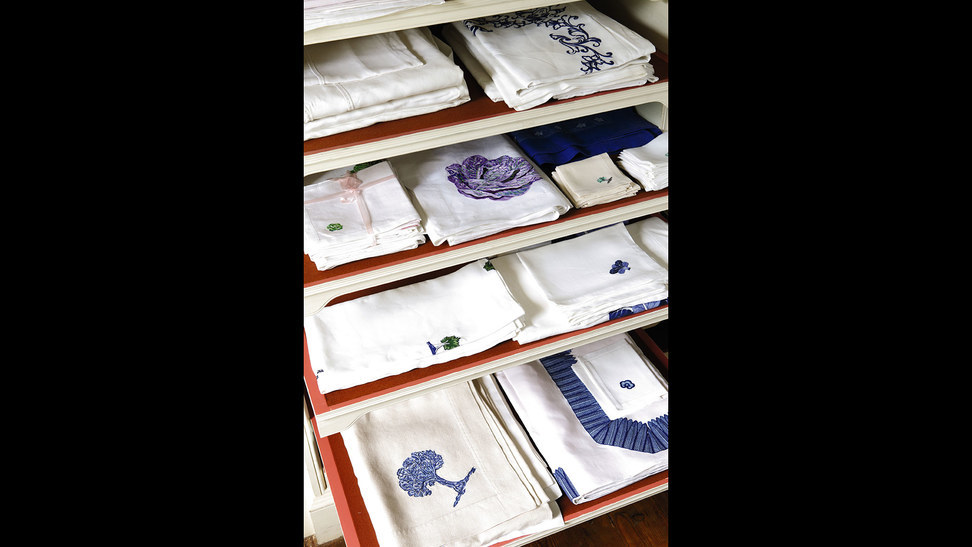 She was very close to Jackie Kennedy.
An avid gardener, she was commissioned to plant the White House Rose Garden for President Kennedy.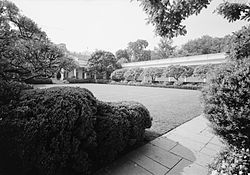 She kept a very low profile, her most prized possession being her privacy. According to her lawyer, a friend of 4 decades, "She was more interested in climbing trees than in climbing the social registers."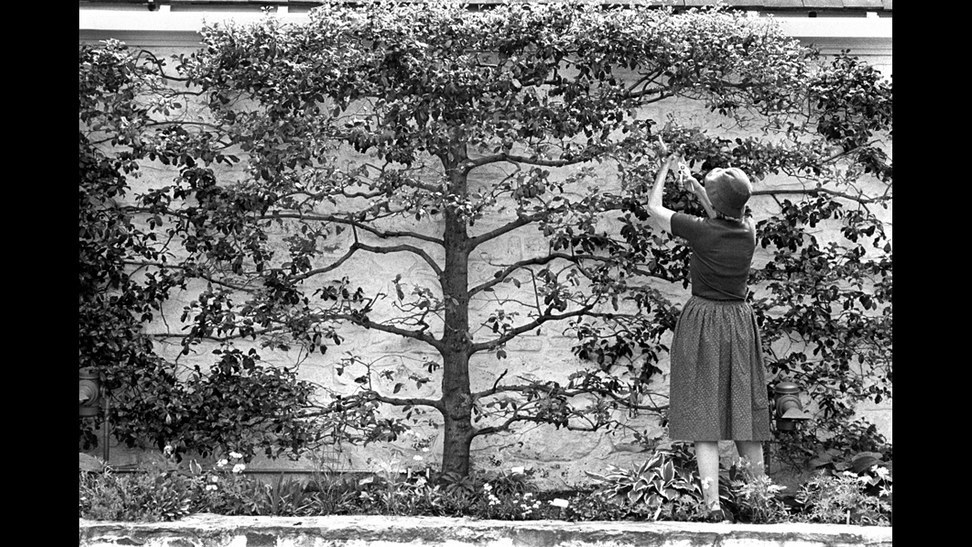 She passed away in March this year, aged 103.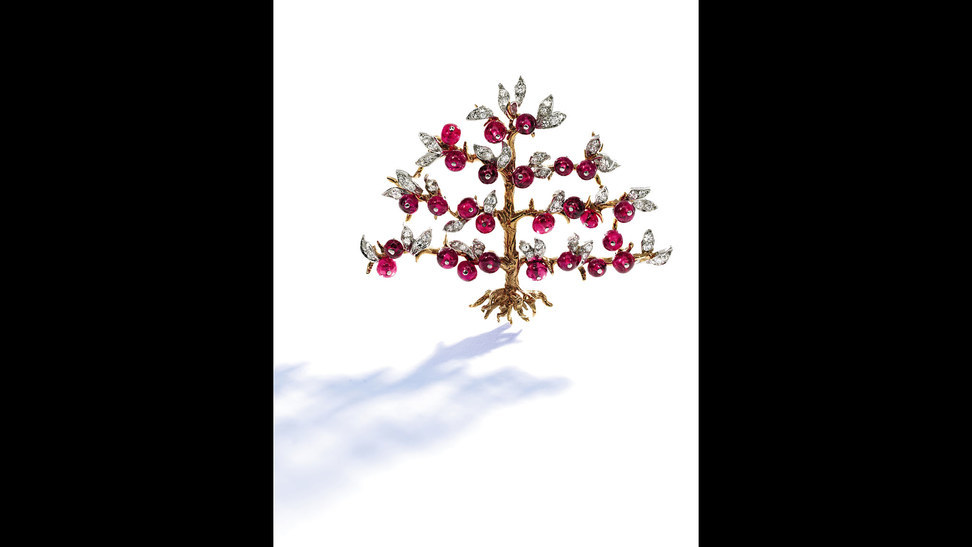 Some of her belongings including precious artwork are now being auctioned at Sotheby's, New York, thus the article at this time. All the proceeds will go to a trust foundation established by Bunny to preserve the vast horticultural library she built at her home.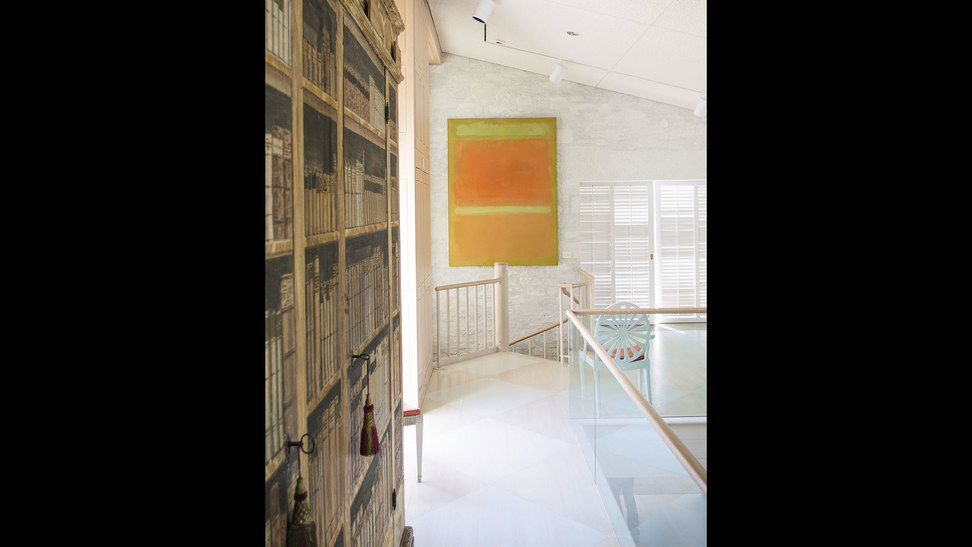 The following is the bit I liked most in the article:
"Not only did Bunny Mellon have "great everything", as Giraud (her art dealer) describes it, she had a radically artless way of keeping it. For those sent to her home to archive the collection, the search was an illuminating treasure hunt; a cupboard drawer revealed a cache of silver snuff boxes, a Pissarro was found propped up on a bedroom chair, priceless furniture was found alongside farm machinery.
Even Giraud, who knew about the collection but less of its location, marveled at the insouciance of Bunny's hanging a still life by Van Gogh in the bathroom where it had been gently steamed for years. "I gathered all the pictures in one room," he says, "and when the conservator looked at the Van Gogh, she said the condition was really good!"
Her home was no ramshackle mess. On the contrary, each item in the house had been perfectly, exquisitely placed: it was simply that Bunny denied "important" works a higher decorative status. Hers was an attitude, Giraud argues, born of limitless means. Given she could buy whatever she wanted, she placed value only on those things that pleased her: price was irrelevant."
Links for further reading if interested...
Wikipedia
http://en.wikipedia.org/wiki/Rachel_Lambert_Mellon
Auction of the Bunny Mellon estate
http://www.ft.com/cms/s/0/aed0e696-6ba7-11e4-9337-00144feabdc0.html#slide0
Her estate
http://www.oakspring.org